Measuring Principle:
Mechanics
Measurement Object:
Open Channel
Transport Package:
Carton&Wooden
Specification:
300*200*200
Features :
High-precision metering device SANKI was independently developed and manufactured by SANKI Company based on advanced technologies from Europe and America as per international metering standards OIMLR117 and OIMLR118.
∗"Top inlet and bottom outlet" is adopted to control the strokes of link assembly;
∗Its piston is made of arctic-climate resistant material, and is fitted with a built-in spring leaf as support.
∗The steel jacket structure of single-piece piston guarantees stable running and long lifespan;
∗The operating life may reach at least 1000 myrialiters;
∗Its critical processes are implemented by global-function numerical control equipment and machining center etc, ensuring high machining accuracy and dimensional uniformity;
∗ SANKI flow meter is widely used in China petrochemical, China petroleum and more than a dozen foreign countries. It's stable performance had won good evaluation
.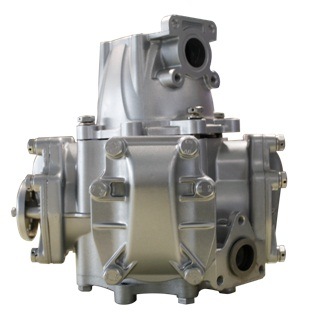 Technical specification:
Item

Description

Volume/cycle

0.5L

Working pressure

≤0.30MPa

Flow range

5-50L/Min for standard duty

70 L/Min for heavy duty

Accuracy

maximum allowed error ≤±0.20%

repetitive error ≤0.10%

Minimum measurement

maximum allowed error ≤±0.30%

repetitive error ≤0.13%

Adjusted range

±1%

Working life

10,000,000L

Ambient humidity

20%~95%
About Us
SANKI Group includes SANKI and WENDBELL, is the leading refueling equipment manufacturer and a Total Retail Solution Supplier in China. SANKI is located in Beijing Economic-Technological Development Area, the SANKI Factory is a state of the art high-tech facility, Delivering high Quality products and Solutions with Commitment, customization Flexibility and Total Cost Ownership.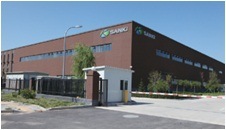 SANKI specializes in the design and manufacture of total refueling solutions for the oil and gas industry, with wide product range that covers motor spirit and diesel dispensers, LNG/LPG dispenser, SF Tanks, Skid stations, Automatic tank gauging equipment, Fuel management system & tank calibration system.

All key components manufacture, such as flow meters, pumps, and the entire electronic head are designed and manufactured in house by SANKI in China. Sanki is also the only dispenser manufacturer to have an in-house electronics board manufacturing line within their local facility.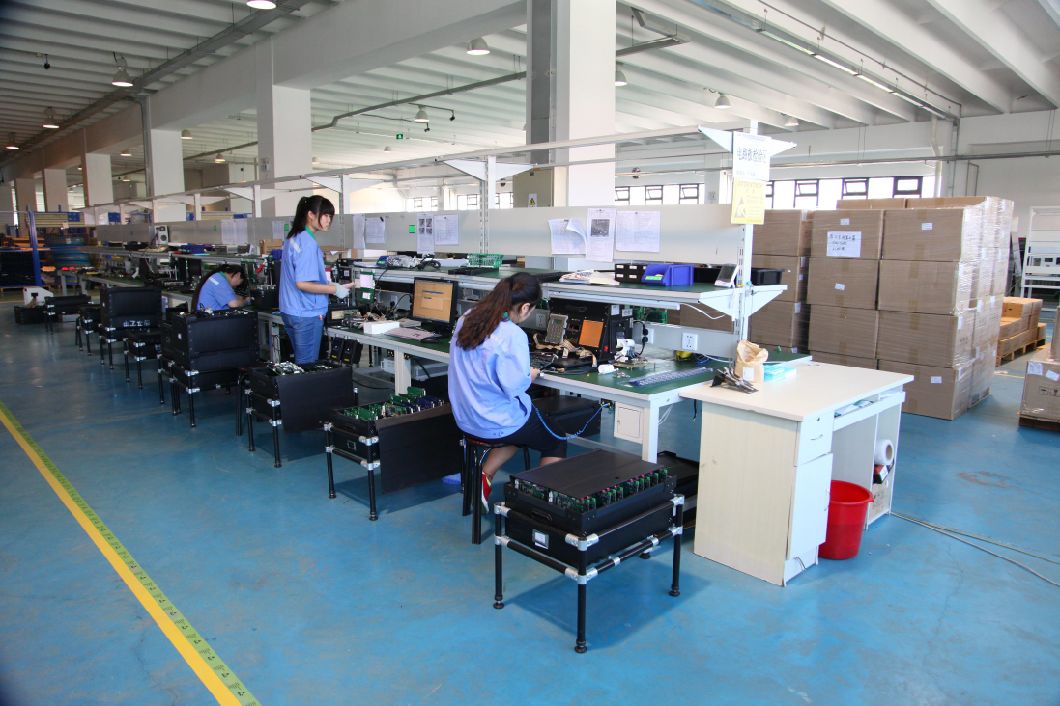 With a manufacturing capacity over 6000 unit per month, The SANKI sales and network covers over 40 countries around the word, including Eastern Europe, Russia, Australia, Asia, Africa & South America. Within China, Sanki is also one of 3 main suppliers to China's SINOPEC and PECHOCHINA Oil companies with more then 70 Sales and Support/Service centers and 67 authorized partners across China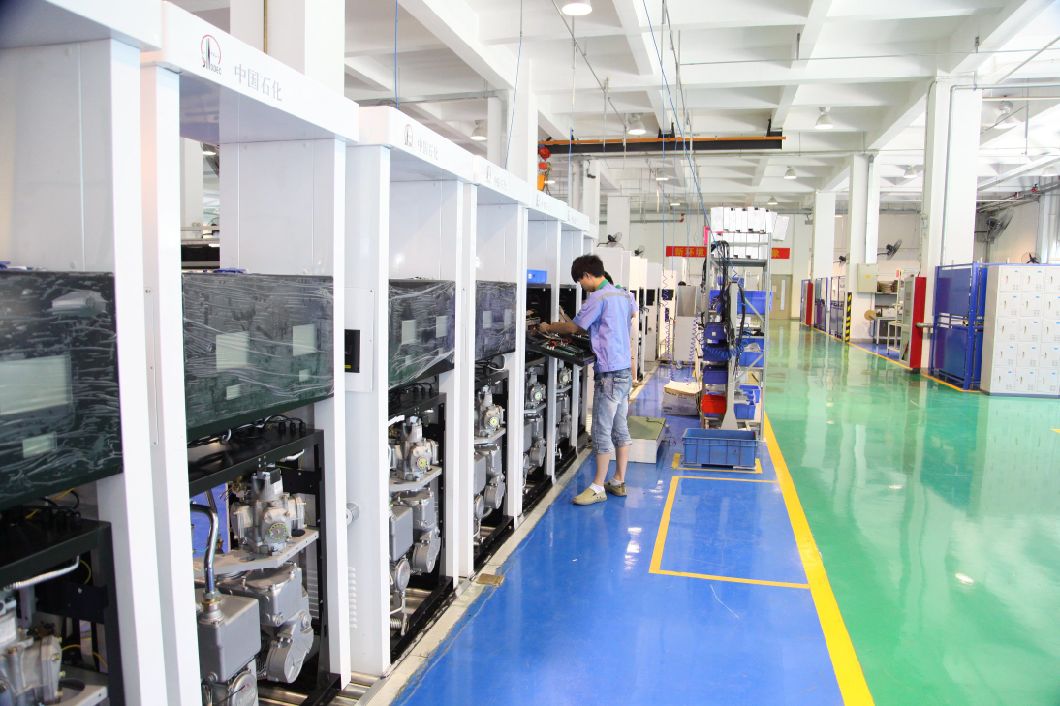 .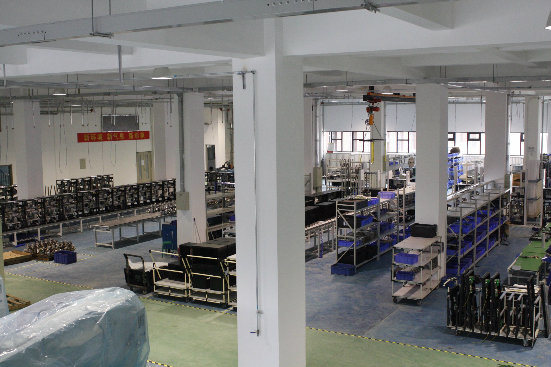 Tail Pipes
The only visible part of the Exhaust System on a vehicle. This produces a final reduction in pressure, and sometimes used to enhance the appearance of the car. All of our Stainless Steel exhaust tips are manufactured from 100% 304 Stainless Steel. 304 Stainless Steel is the highest quality Stainless Steel and retains its high luster polish longer than any other material.
l Polished 304 Stainless Steel Tail Pipes
l Chromed Tips
l Black coated Tips
l Blue Plated tips
l Stacks
l Tail Pipes With Single or Double Wall construction
l Square tips
l Dual outlet tips
Tail Pipe
Tail Pipe,Dual Tail Pipes,Muffler Tail Pipe,Exhaust Tail Pipe
JINING FAREAST LIANGFEI CONVERTER & MUFFLER CO. LTD , https://www.liangfeiexhaust.com