Size1:
6.35*0.76/1.02*76.2mm ;7.14*0.76/1.02*76.2mm So on
Size2:
7.14*0.76/1.02*101.6mm,9.43*0.76/1.02*76.2mm So on
Transport Package:
in Plastic Box
Specification:
6.35mm. 7.14mm, 7.97mm, 9.43mm
long life waterjet mixing tube cutting nozzles
Product description:
Waterjet nozzle is used for cutting thick plastic,stone,metal ,glass and so on hard materials.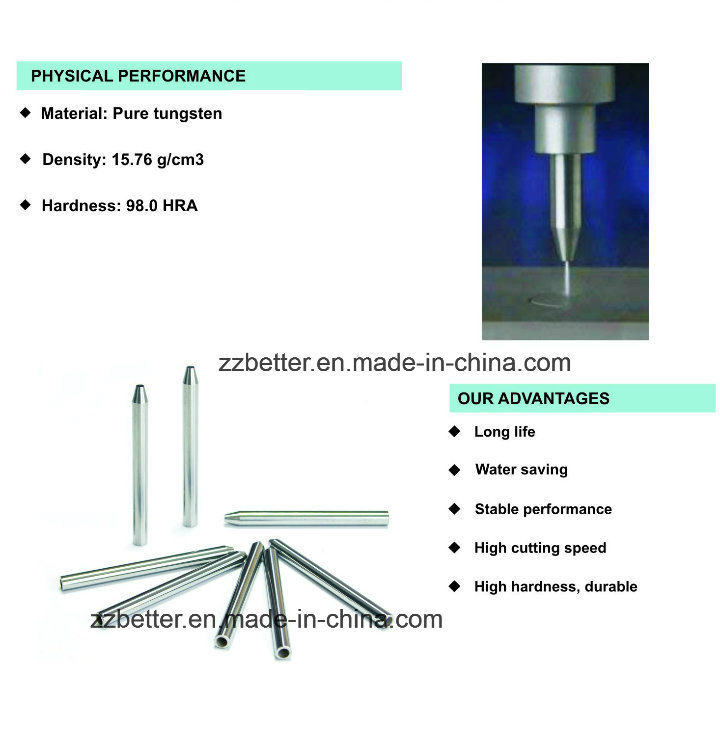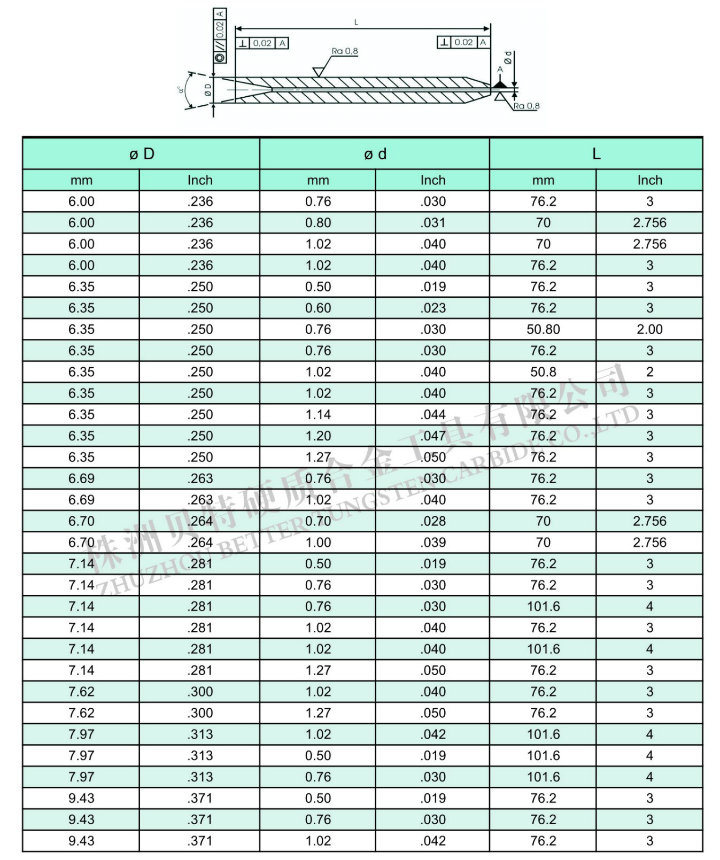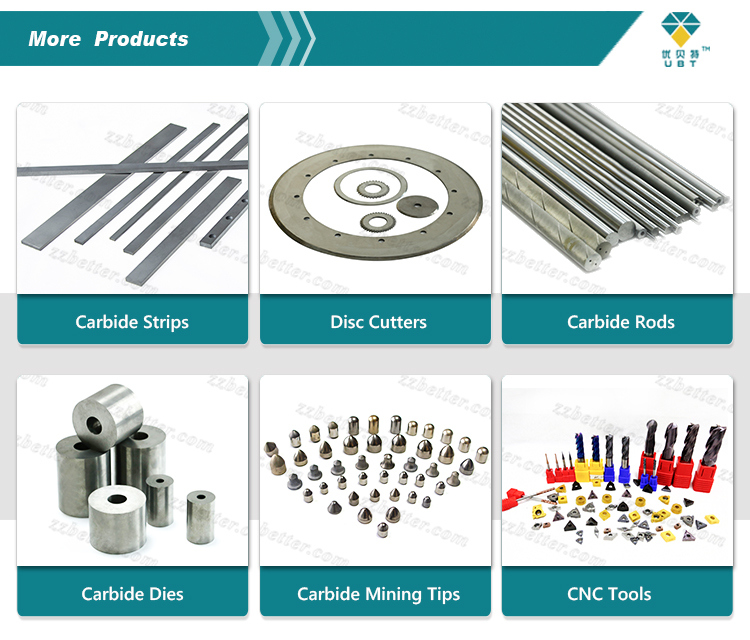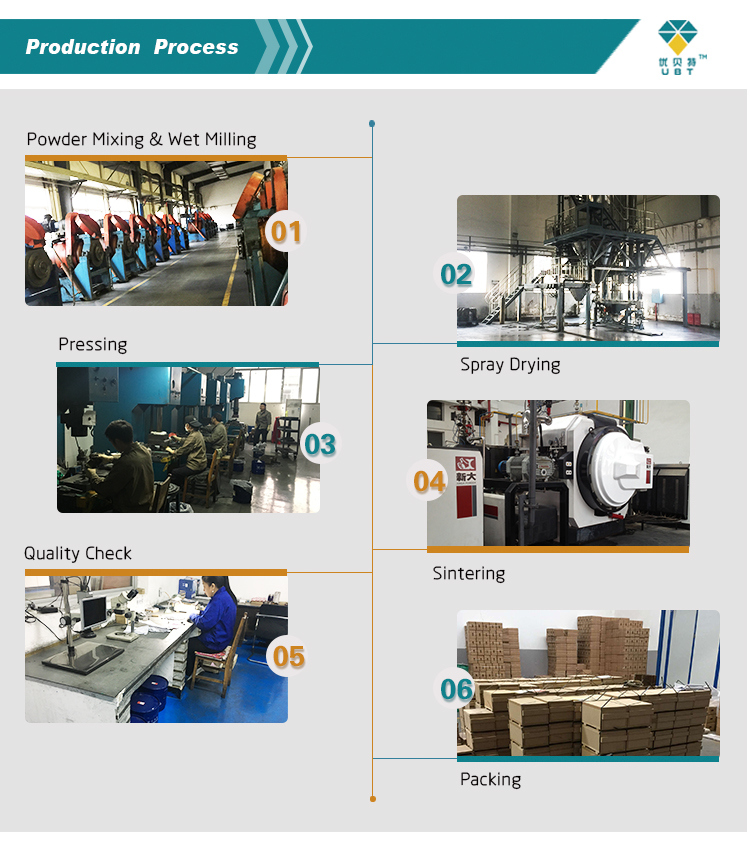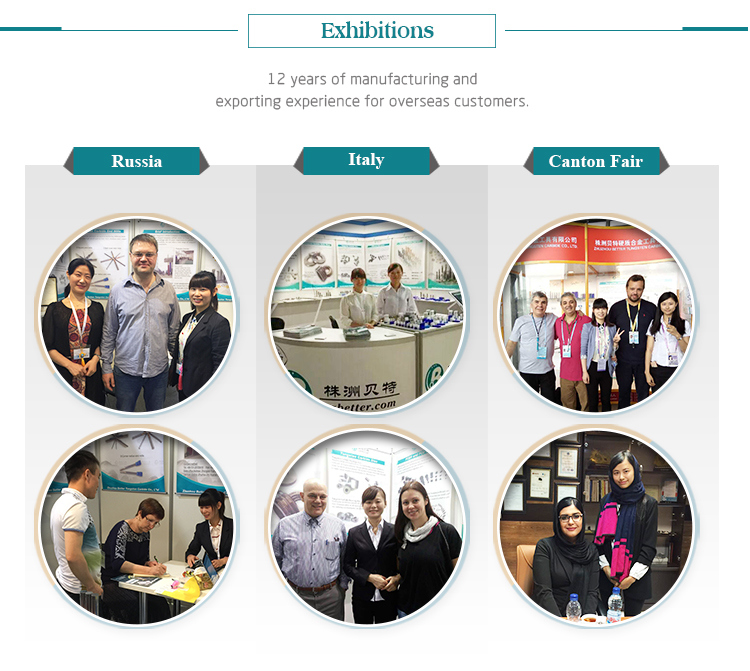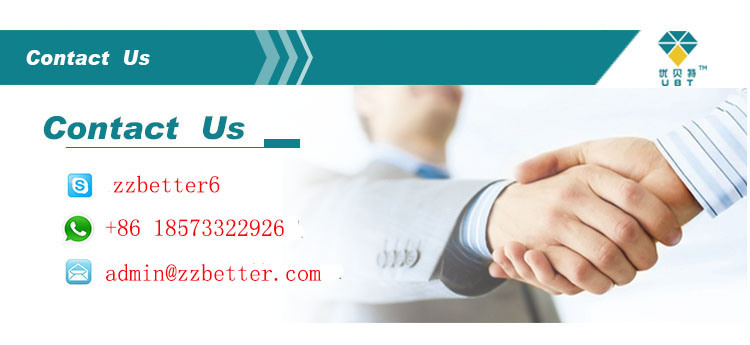 Centrifugal Pumps are made up of multilevel, each of which consists of a fixed guide wheel and a rotatable impeller. The model of the impeller determines the displacement of the pump. The series of impeller determines the power of the pump and the power required by the motor. There are two kinds of impeller, fixed and floating. The floating impeller can move in axial direction, and the axial force generated by each impeller is borne by thrust bearings on the impeller and guide wheel.
338 Series Petroleum Submersed Pump
338 Series Petroleum Submersed Pump,Petroleum Submersed Pump
Tianjin RongHeng Group LLC , https://www.ronghenggrouppump.com